I thought I would try out reviews in their miniature forms! I always love reading mini reviews, and I realized that I could do them as well! So, here are a few mini reviews!
The Taking Of Jake Livingston
This book was alright, though it wasn't my favorite. It felt very quick, and I felt like I wanted more explanation behind certain aspects because they were sort of just presented.
XOXO
I loved XOXO. It was freaking adorable. It was sweet and I loved the music elements to it. And I adored the characters. I want spinoffs so badly. Every band member could have their own book and it would be so fantastic.
What Beauty There Is
This book was incredibly painful. It feels sharp. So, I think it does what it is trying to do extremely well, but I just don't think it was for me.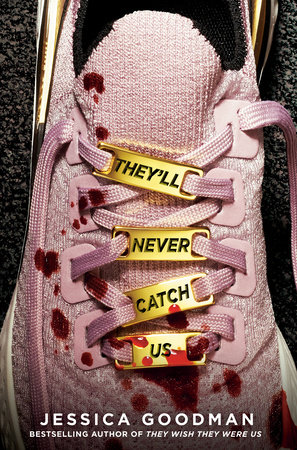 They'll Never Catch Us
I liked this book a lot more than I thought I would! The writing made the whole thing feel fascinating, and the way that flashbacks were melded with the present day was top notch. I really, really enjoyed it.
They Wish They Were Us
This book was really good. It was flashy and thrilling and it didn't try to be anything other than what it was. I've found that I really enjoy Jessica Goodman books, and her writing. I really liked this one.
These Hollow Vows
I hated this book so much that I liked it. It's so cheesy and I felt like there is a whole lot of "I'm not like other girls" about it, but honestly it was enjoyable because of that. I read it because I wasn't liking it and I think that's why I ended up actually enjoying it haha.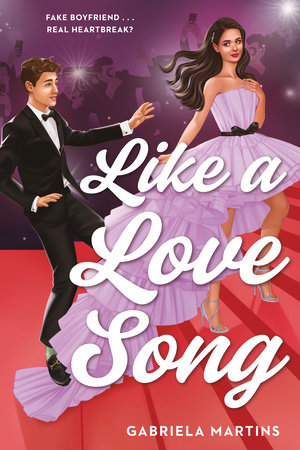 Like A Love Song
This book is so adorable. It made me fall in love with a love interest who CALLS PEOPLE instead of texting them, and that's just sheer talent.
The Game
This was a really solid thriller. Linsey Miller knows how to write suspense, secrets, and characters that seem to be tinged morally gray.